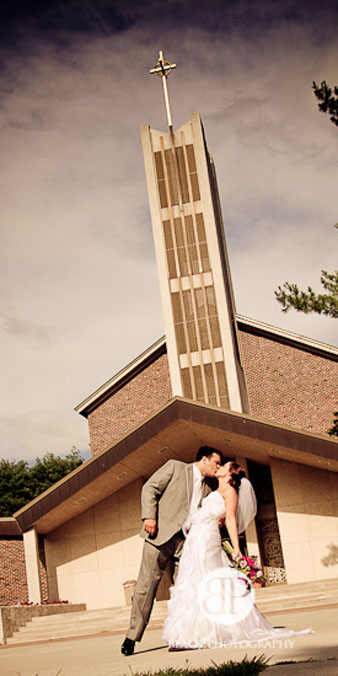 It doesn't get any better than a good love story, and a good story that has beautiful photos is like the cherry on top of the sundae!
What is your love story? What is unique to you? Where do you like to hang out? What does he do that makes you laugh? Does your heart skip a beat when he holds you? Do you enjoy a cup a coffee together? A night at the movies or long walks?
Whatever love story you share with your soulmate, your wedding and engagement photos should reflect the experiences you've shared, the journey that brought you together, and the love that binds you.
Finding the best wedding photographer to trust with your engagement photos is a very important and intensely personal choice. It's about building a relationship with someone you can trust and someone that can deliver a high quality product in a timely manner. Your wedding photographer should be someone you feel comfortable spending time with before, during, and after your most special day. 
When you meet with me to discuss you engagement photos and wedding day plans, I'll to use that opportunity to get to you know as well as I can in the time that we have. I want to hear your story so I can be fully prepared to tell it with images that you'll cherish for the rest of your lives.
One of the first decisions we'll make together is where to shoot your engagement photos. I love shooting at new locations, or showing you a few of my favorites. I enjoy a creative challenge and custom designing a shoot just for you. My photo-journalistic/lifestyle photography approach is designed to put you at ease so you can simply enjoy each other and your time together in a beautiful and meaningful setting while I capture images of the day.
Of course, that's just the beginning and I look forward to being one small part of this most special time in your life.
I can't wait to schedule your consultation and make the preparations to tell your story. A picture really is worth a thousand words!
Your Photographer For Life,
Jennifer
xoxo